Internship, WINK
Utrecht, the Netherlands
While studying at the art academy in Utrecht I did an internship at Wink for half a year. During that period I learned a lot about working in the design field. Many projects came along because Wink does short term projects with a long term experience like festivals, parties, stands and shops. I experienced how a company deals with the structure of a project and how to cope with a lot of different projects at the same time. The most impressive part of my internship was that so many projects got realized in such a short amount of time!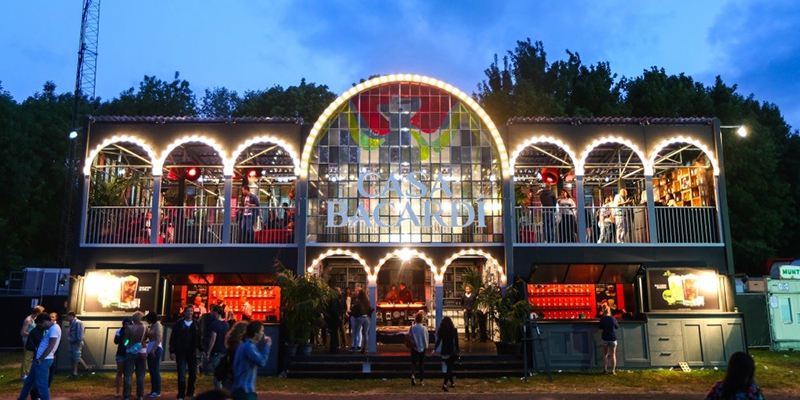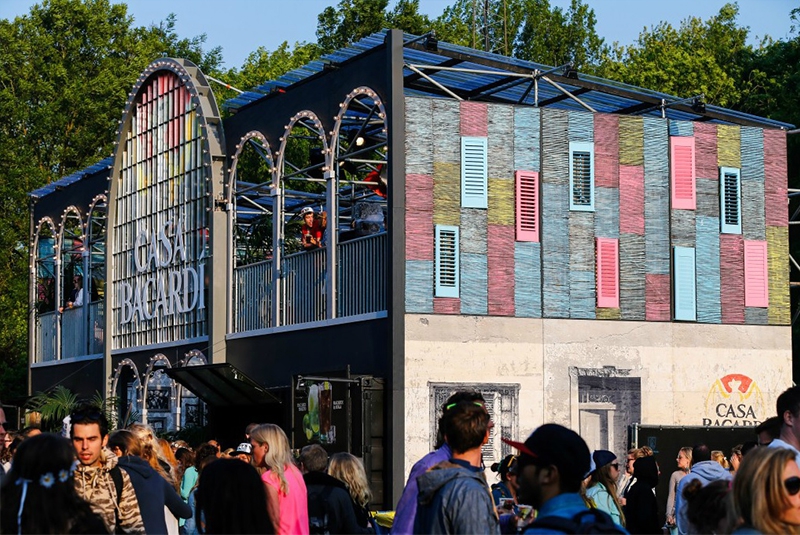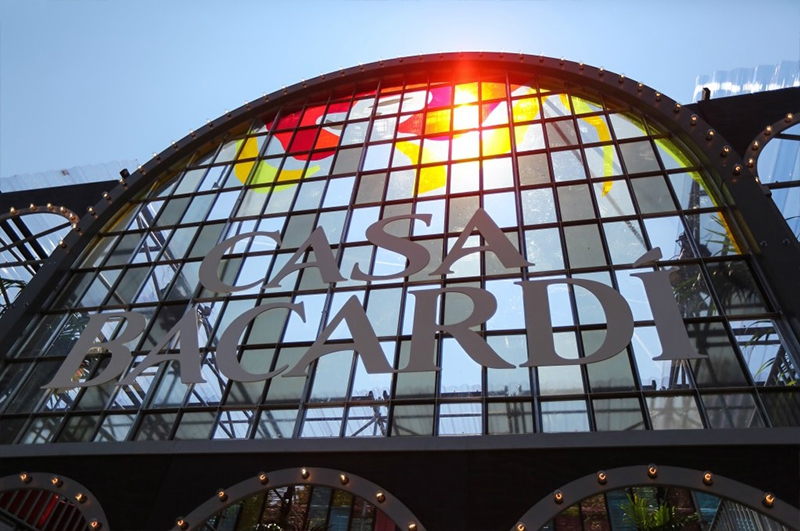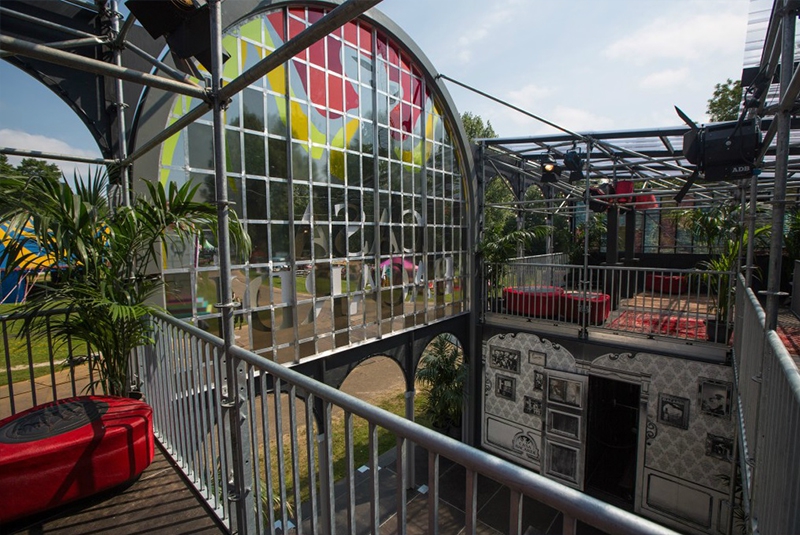 During the building of the Casa Bacardi on Amsterdam Open Air, it was my task to collect and place the furniture for the bedroom.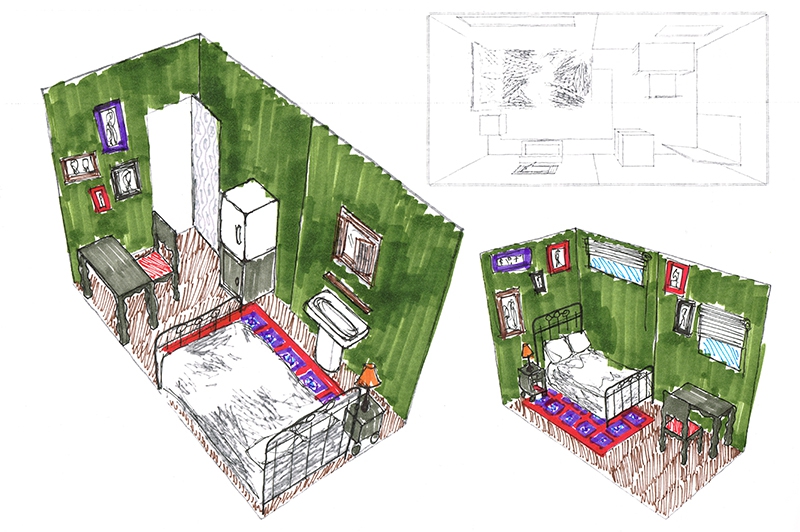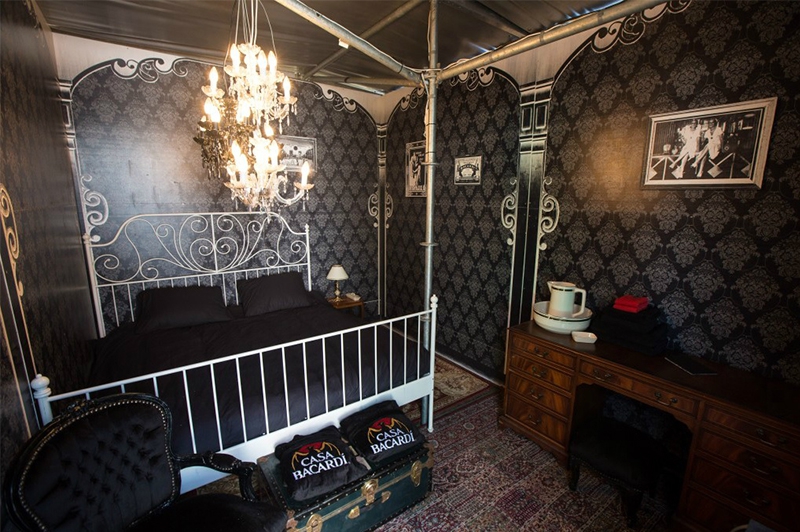 Inside the Casa Bacardi was a bedroom in which you could win a overnight stay during the festival it was standing. I assisted with the drawing of the sketches for the interieur and choosing the furniture.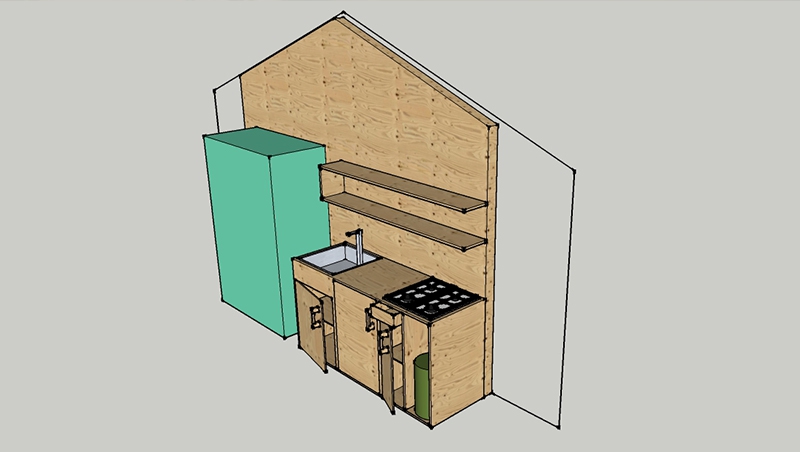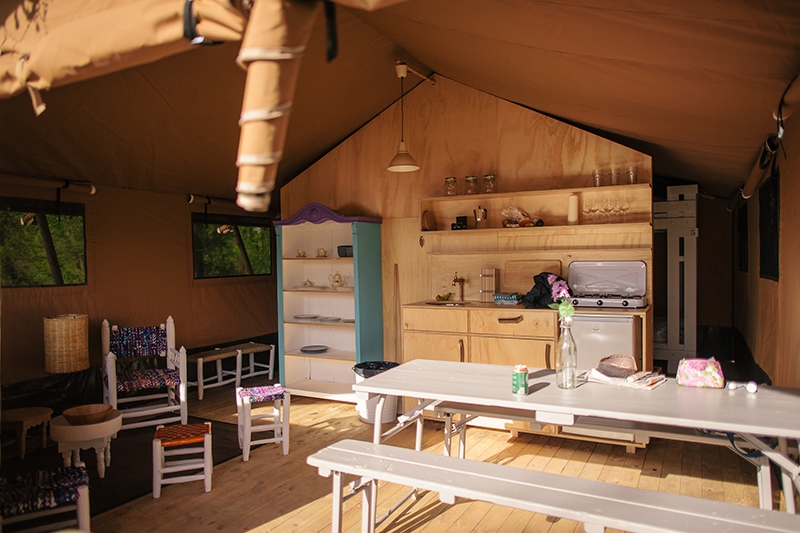 The owners of WINK started a campsite. There you can go glamping by renting one of the units placed there in Het Lingebos. For two of these units I designed the kitchen.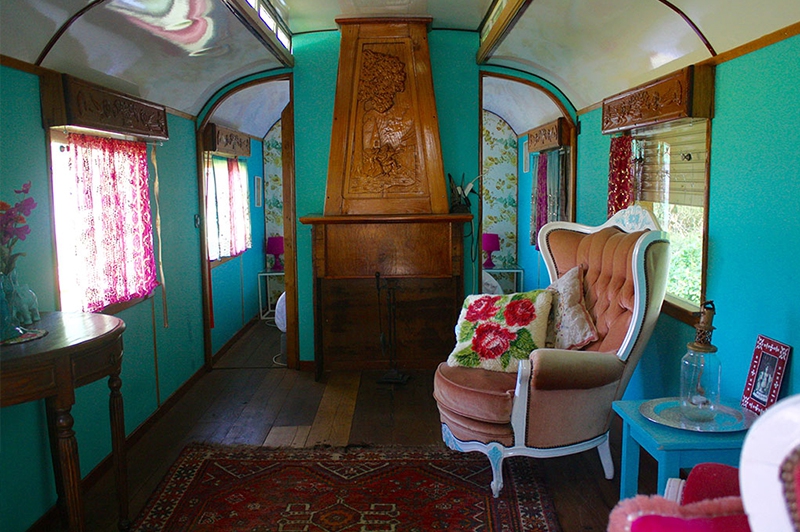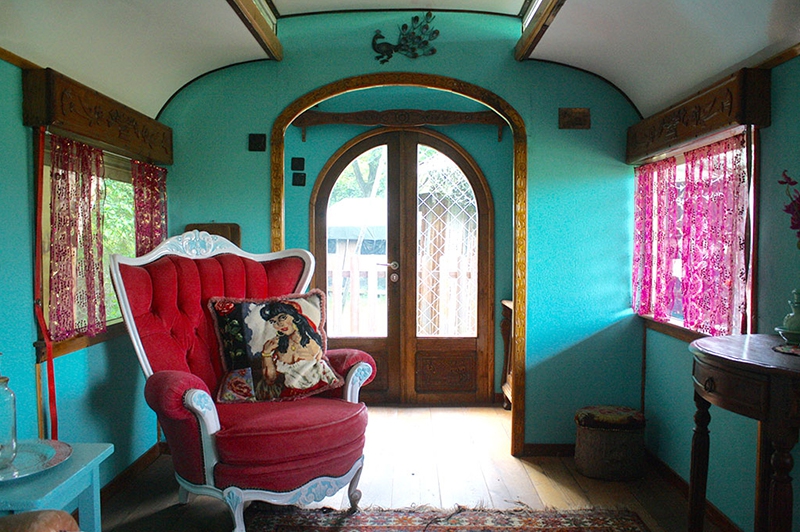 There is also a 'pipowagen' on the campsite De Lievelinge. I helped choosing the color palette and painting the inside.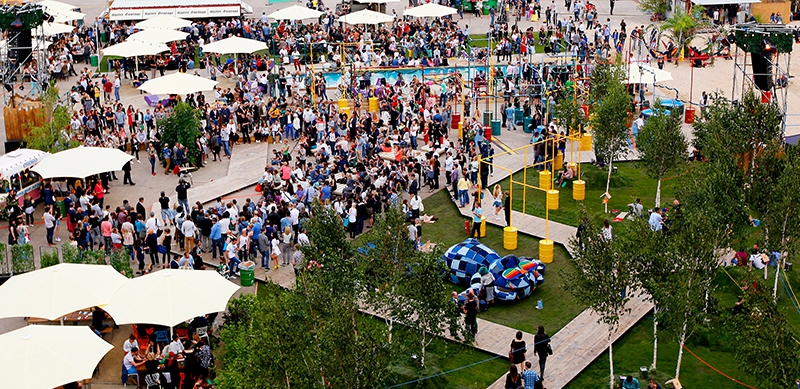 At the end of my internship there was the Bread and Butter Berlin event. Me and another intern went there and helped with the building of the part of the event WINK had designed. After that we had the opportunity to experience the event ourselfs.