Spatial Fashion
Graduation work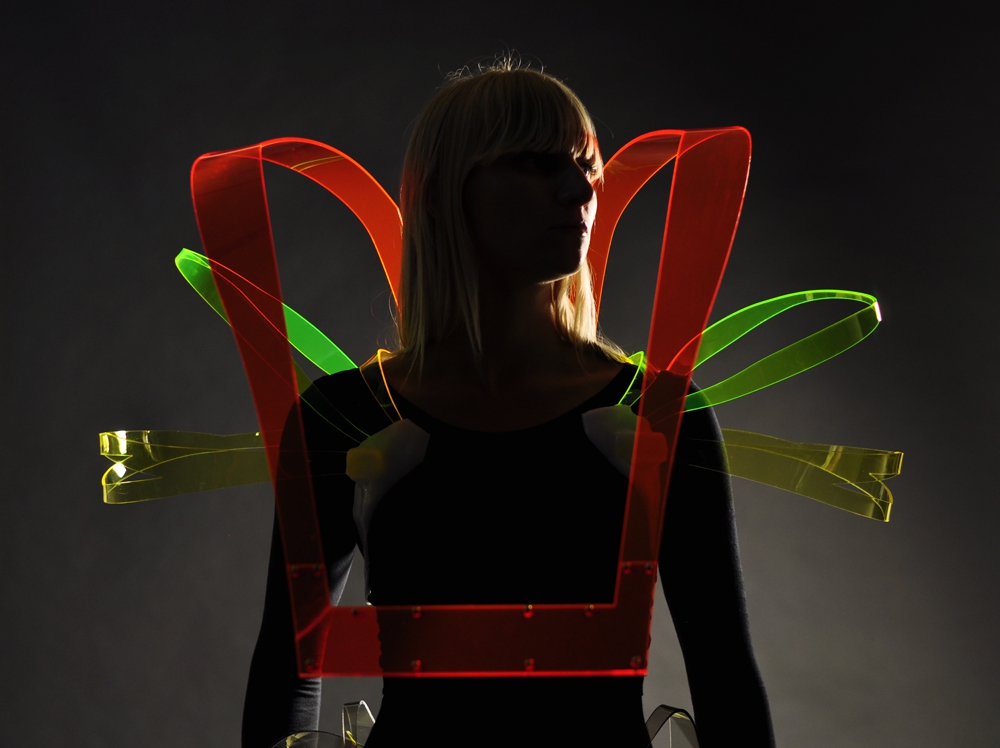 My graduationproject was about the borderline between Interior Architecture and Fashion. Both disciplines have the human being as the core of there designs and that is why I made my design close to the body.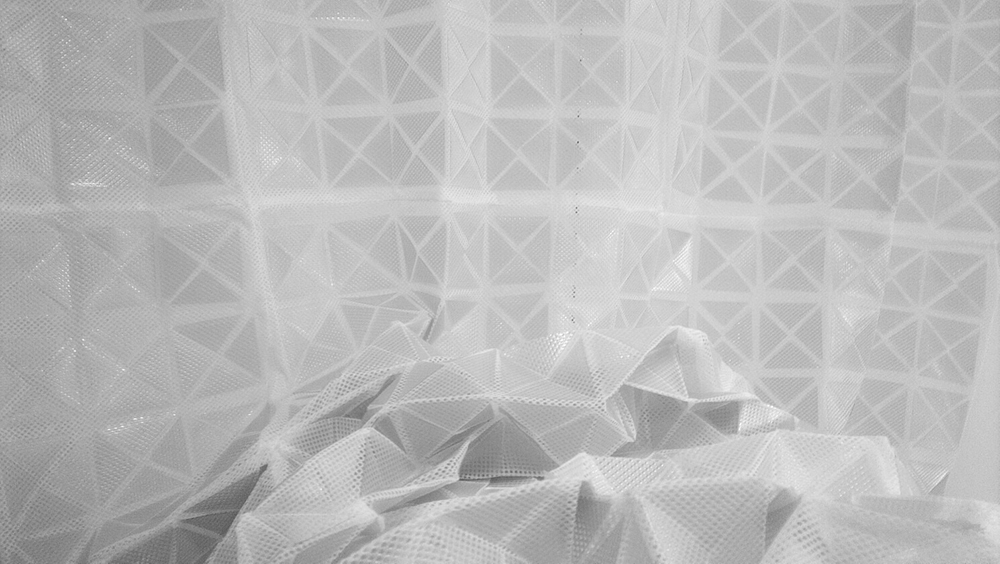 During my graduationproject I also designed a fabric which is, like the installation, not clearly architecture and not really to wear.
Below you can find the movie I made of my graduation design.
For this project I want to give my special thanks to Didier van der Heijden for the camera work and the music and Daphne van Baardwijk for all her help with the shoot.